Airport Shuttle to and from Naples Marriott Hotel
Naples has 2 Marriott Hotels depending on what you are looking for, you can choose for us to take you to the Courtyard Naples which is located in Mid-Naples off of US 41 where a 5 minute drive can put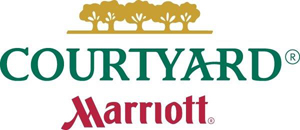 you almost anywhere you want to go in Naples. Many companies make use of the conference rooms where you can hold meetings for up to 70.

Enjoy the newly renovated lobby and Bistro offering free WIFI that can give you a variety of breakfast and dinner options.

The pool, fitness area will keep you having fun after your business work.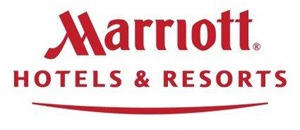 The Marriott Residence Inn again, located off of US 41 were they offer suites, one bedroom and 2 bedroom suites with full kitchens, free breakfast, free Internet and is Pet friendly. They also like to have evening socials where guests can meet each other. The Fitness center and pool will relax you after a day of work or a day playing golf.